Gerardo Cantu Law Firm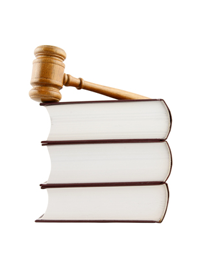 When you turn to the law firm of The Gerardo Cantu Law Firm, P.C. in Houston, Texas, we will spend a lot of time getting to know you. We will listen to you, learn how an accident has changed the life of you or a loved one, and find out what your needs are. After all, we can't meet your needs if we don't find out what exactly those needs are.
Contact us for a free consultation: Call us or send us an e-mail. We are ready to handle your personal injury case.
Of course, we will give you the opportunity to get to know us as well. You can start by reading more about Gerardo on the page below: