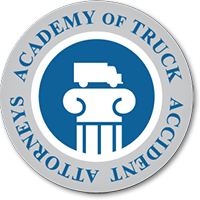 Houston Personal Injury Attorney
Legal Representation
Have you or someone you care about been involved in an accident? Do you need compensation for medical bills, pain and suffering, lost wages and other costs?
With more than 12 years of trial experience on his side, attorney Gerardo Cantu provides the legal representation you expect when you enlist a personal injury attorney.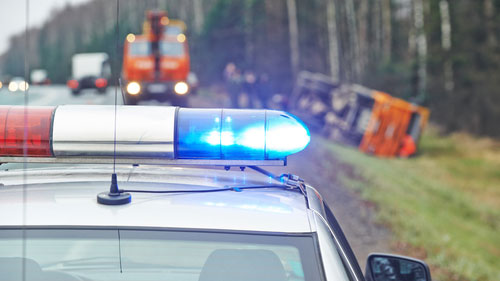 Attorney Gerardo Cantu is a former Houston Police Department Patrol Officer with experience investigating hundreds of auto collision cases identical to yours!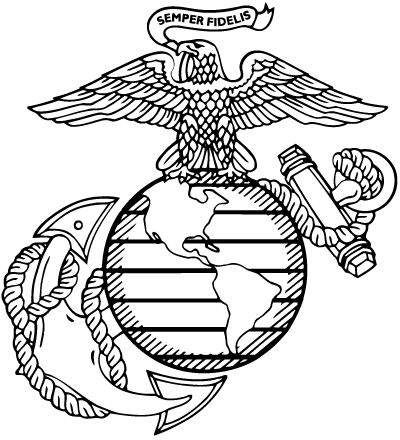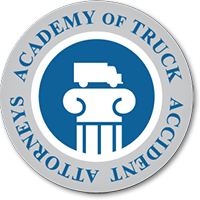 Attorney Gerardo Cantu served honorably in the U.S. Marine Corps. He earned a Combat Action Ribbon in the Gulf War.
The Gerardo Cantu Law Firm, P.C., located in Houston, Texas, cares about you. The only goal is to see that you are compensated for all your injuries and damages. Contact attorney Gerardo Cantu today for a free consultation.
Gerardo Cantu, Houston personal injury lawyer, handles all personal injury cases on a contingency basis. You pay nothing unless we win your case.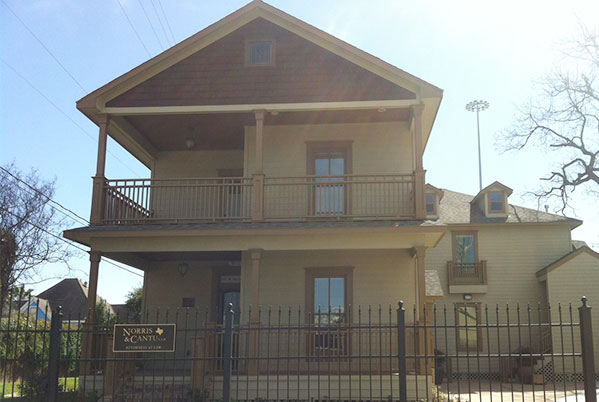 You Don't Have to Settle for Less
At our law firm, we believe:
You don't have to settle for less than top quality legal representation from a law firm that is experienced and cares about you!
You don't have to settle for less than a law firm that will provide your case with the attention it needs to be a success!
You don't have to settle for less than fair compensation for your personal injury case!
In Houston and the surrounding parts of Texas, people turn to the personal injury lawyer at The Gerardo Cantu Law Firm, P.C. because we don't settle for less. You don't have to settle for less either.
Let's Work Together to Solve Your Problem
We take pride in the fact that we spend time with the people we represent. When you turn to us to help with your personal injury or wrongful death case — whether it involves a car accident, drunk driving car accident, trucking accident, defective product or any other type of injury accident — the first thing we will do is get to know you. After all, we can't meet your needs if we don't find out what they are.
Success with Houston Personal Injury Attorney
As your case moves forward, you will remain involved. We will work as a team. This is your case. We're here to make it a successful one. Gerardo Cantu is the expert Houston auto accident attorney.
Contact us now for a FREE case evaluation!
Call (713) 256-6092
24-Hour live support and legal help in English or Español